Social media marketing
Social media marketing
Social media marketing
Social media marketing
Social media marketing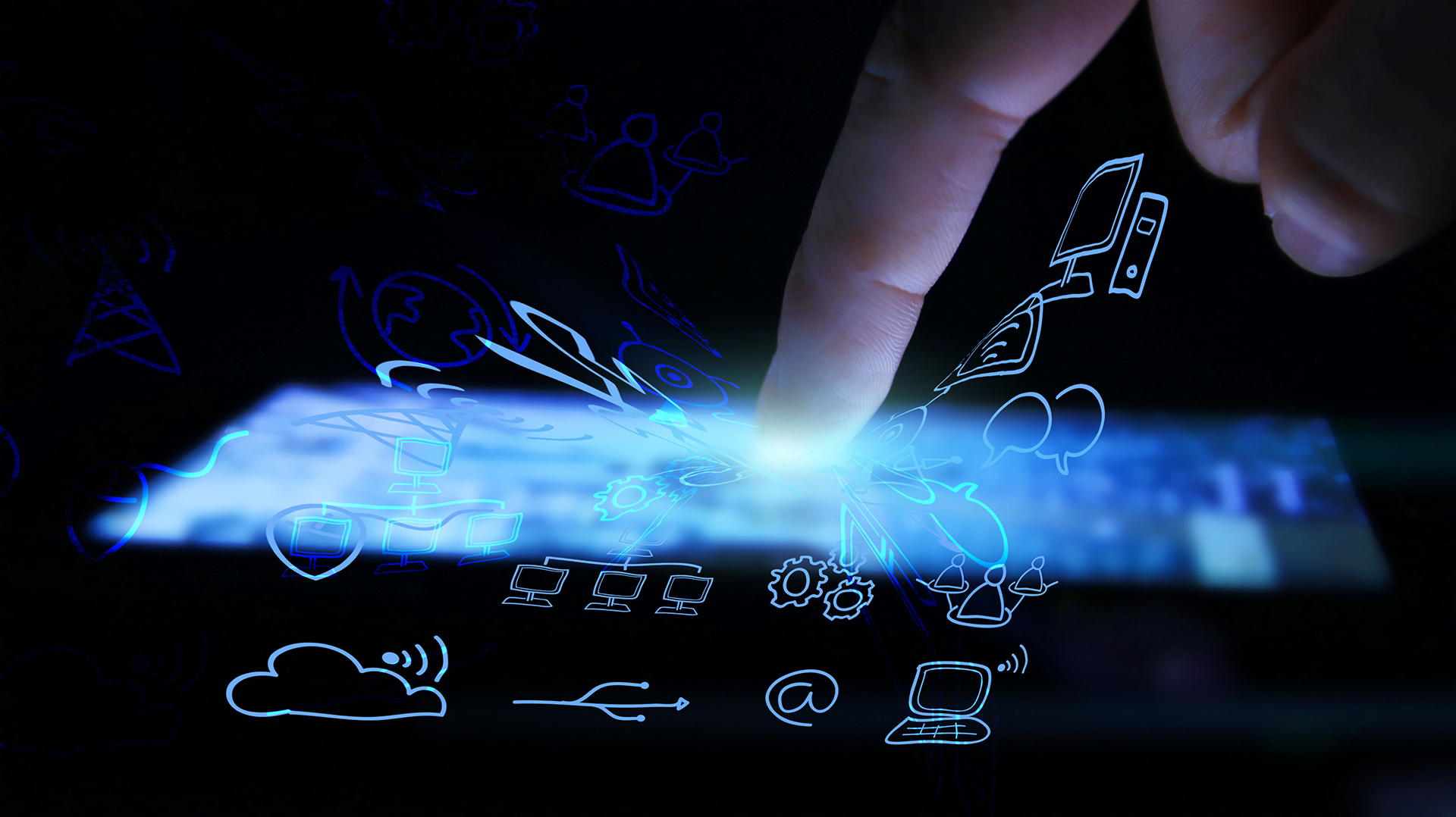 Digital social media
Social media marketing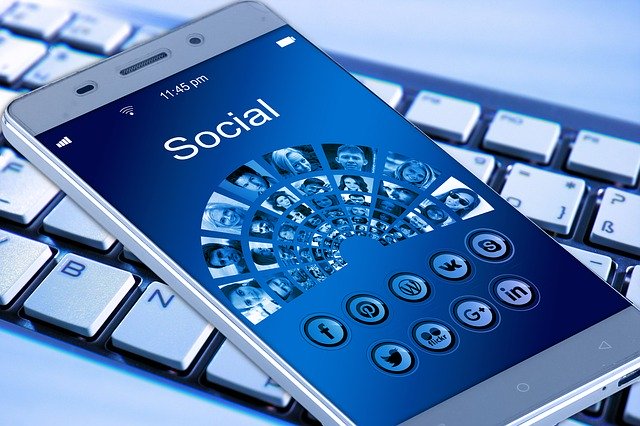 Social media marketing
Social media optimization
Social media marketing
Social media marketing
Social media marketing
Surface Audio
Astronaut on Alien Planet
Multimedia construction
VR Gaming
TV Screens
Videogame on Screen
Camera Screen
Tape Machine
Microphone Close-Up
Headphones
Sound Waves
Projector
Nose & Lips Wall Art
hearts motion designs
motion designs on clocks
swirl motion graphics
Motion graphics grid
abstract air backdrop
Motion graphics
Motion designs
Motion graphics explosion
abstract motion graphics
Life image motion graphics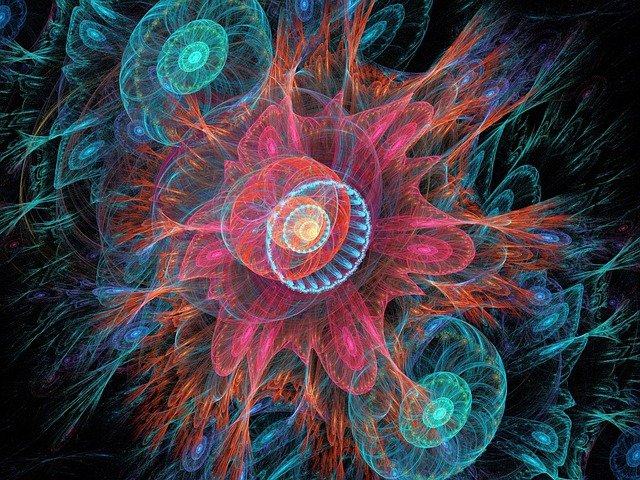 Motion graphics fractal
Custom Logo
Square Logo
Logo Design
Great logo designs
Best logo designs
Logo creation
Logo on posters
Branded Logo
Creative logos
Flame logo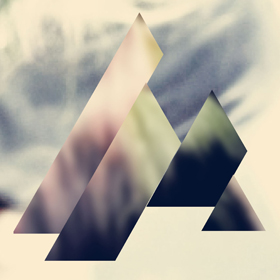 Disjointed Triangle logo
Sphere logo
Lean Business strategy
Lean Business Meeting
Business improvements
Blueprint Design
Flow Chart
Packaging Factory
Production improvement
Warehouse planning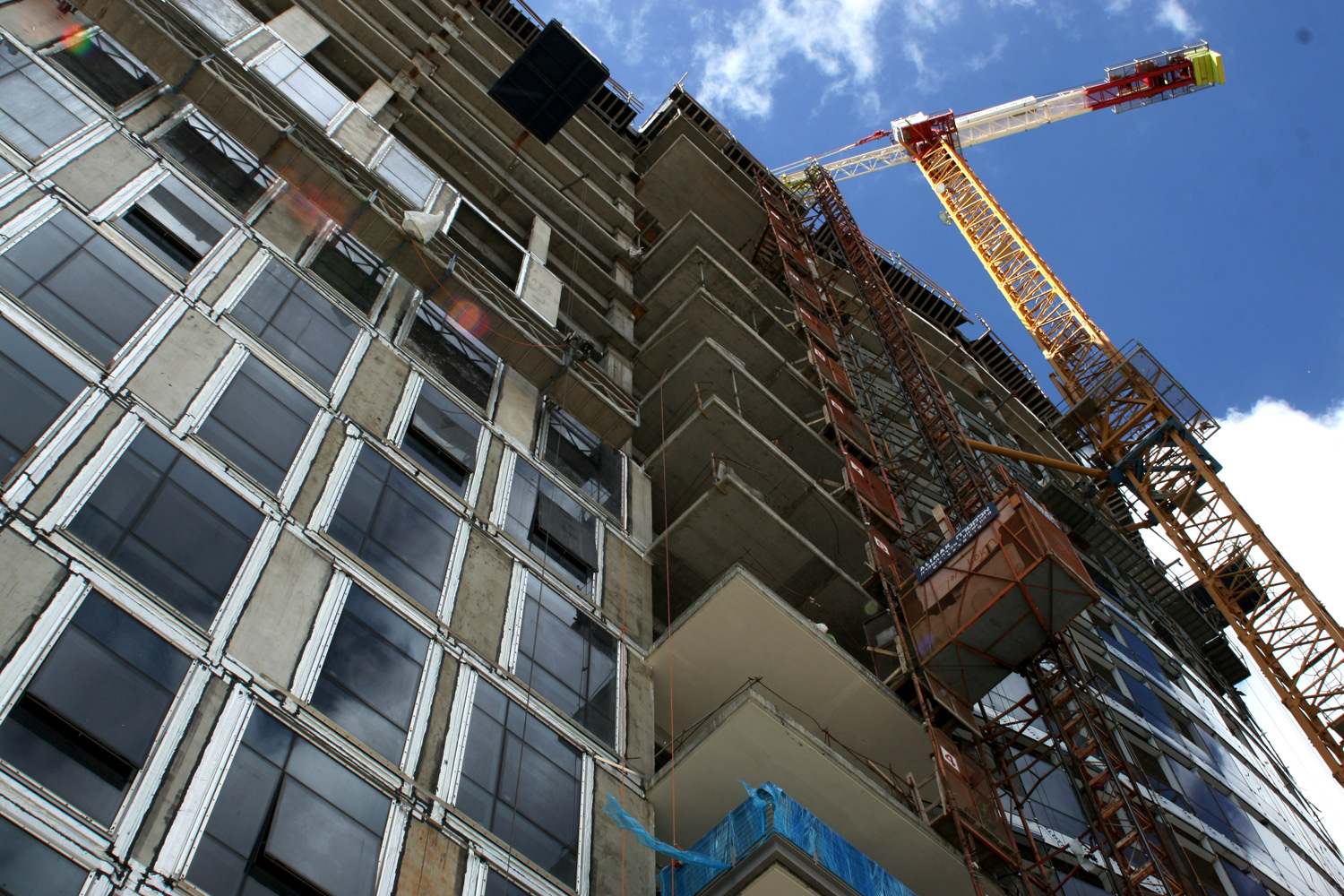 Building Under Construction 5
Lean streamlining
Warehouse controls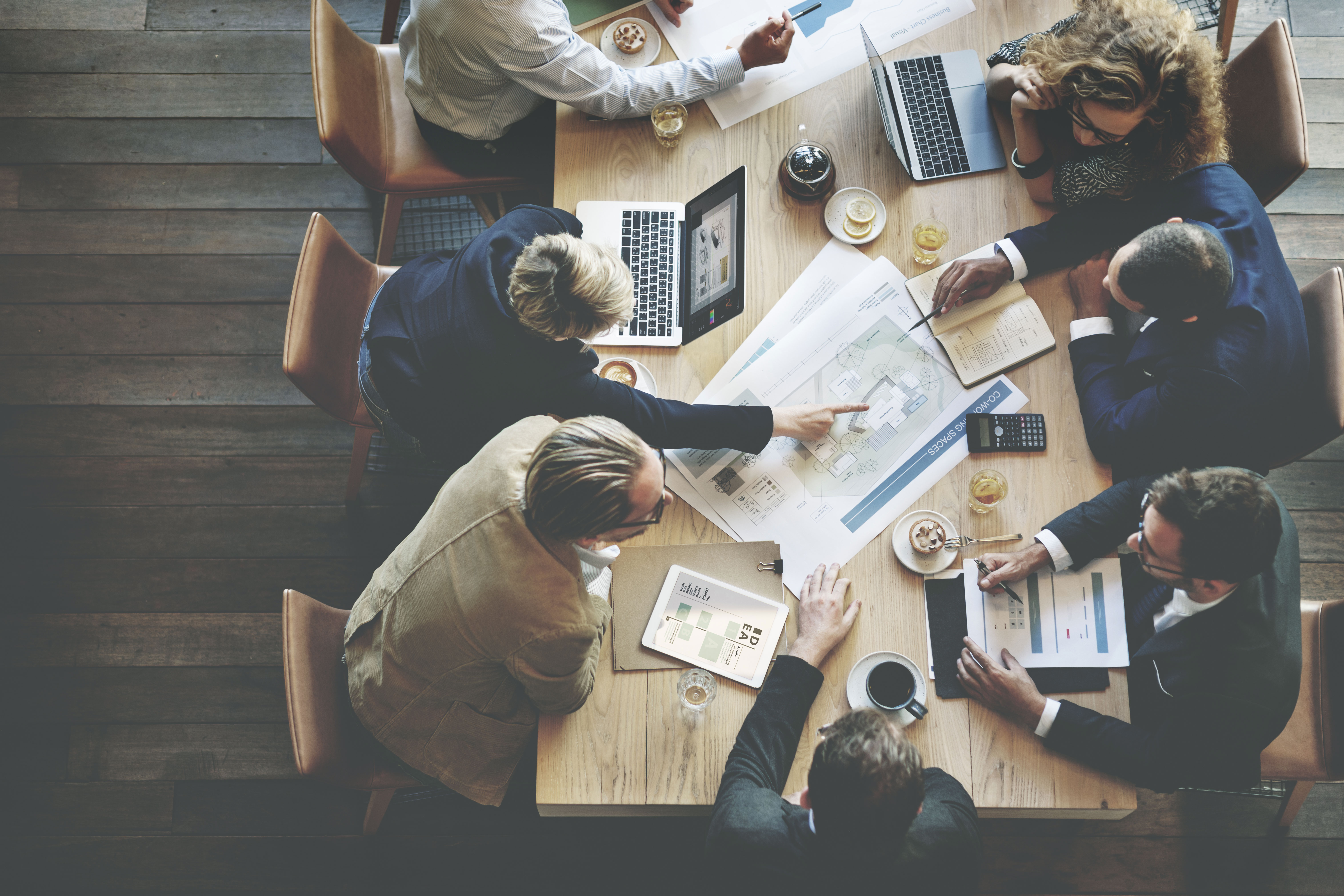 Business Meeting
Design
Advertising
Branding
Branding
Magazines
Branding
Marketing
Branding
Vintage Advertisements
Branding
Advertising
Branding
At

Distant Corner Designs

we offer holistic

website + mobile app designs

,

print + dig

ital graphic designs

,

motion + animation designs

and development service that includes

brand identity

,

business + marketing development

,

search engine optimization

, and a focus on visitor conversions.
As a rapidly growing

All-round digital agency

, our streamlined development processes and library of custom development tools are able to offer high quality solutions at an

affordable

price

.
​
Have a look around and

Talk

to us about creating a lasting and memorable

visual identity

for your company no matter the size of the task and we beat any

Genuine written quote

"T&C's Apply".
Abstract T
Typography Design
Neon Typography
Typography America
Typography
Typography designs
Typography
Best Typography
Typography Graffiti
Jazz Festival Green typography
Typography
Typography design
All work done is double checked and put through pressure test. This ensures that products meet the highest standards of acceptability which is guided by formulas and control policies implemented by DCD
We offer all clients support 7 Days a week via email, Whatsapp and phone. Whenever you find yourself in a bind and need assistance in the services we supply, you can be assured we will be there by your side.
Distant Corner Designs offers a complete Umbrella method service, meaning you have everything under "one roof". No need to have various accounts to look after. We are one company - all business solution.
We have a complete reach worldwide, no matter where you are - we can get your business solutions and designs delivered to you as required. Making sure you are ahead of your game.
GET US, A DEDICATED AND EXPERIENCED BUSINESS BEHIND YOU WHEN AND WHEREVER YOU NEED. UNCOVER THE BENEFITS AND VALUE OF HAVING US RIGHT THROUGH IT ALL.
If you need a designer full time, part time or once-off to create a professional promotional displays, marketing brochures, packaging products, logos for products and businesses, credits at the beginning and end of movies and TV programs etc.
​
No need to worry - At Distant Corner Designs, we have everything to create, plan, analyze, customize and design any visual concept to fit your needs no matter how small or big they are.
​
Simply drop us a mail and we will do the rest - That is all it takes :)
We're always looking to partner up with new and enthusiastic clients.